WELCOME TO IE-INFOTECH
We provide a wide range of software development projects for different kinds of businesses retail, industry, not-profits, business communications, tourism related solutions as per your industry.
   Recent Portfolios

Our cool Portfolios
Web Development, Software Development, Mobile App Development & Digital Marketing and E-commerce company in Brisbane.
Know More..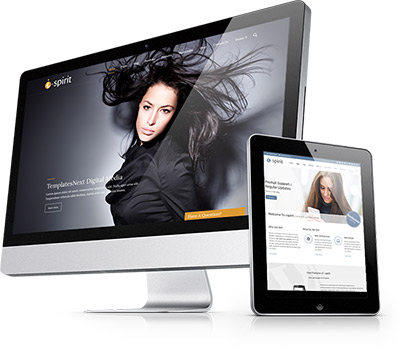 Our Specialties

We are provide top quality and personalized customer service for the development of creative and innovative digital and software services for all kinds of businesses.
Features Include
Search Engine Optimization
Augmented reality Development
1000+ web traffic in 1 day
Virtual reality Development
woo commerce site Integration
And much more…
Know More..
Recent Posts
Phasellus gravida bibendum adipiscing. Cras id rhoncus diam. Praesent pharetra justo sed velit tempus, non pulvinar tortor tempor. Maecenas elementum consequat orci, eget fermentum erat adipiscing porta. Nunc et lorem eu metus
Read More...